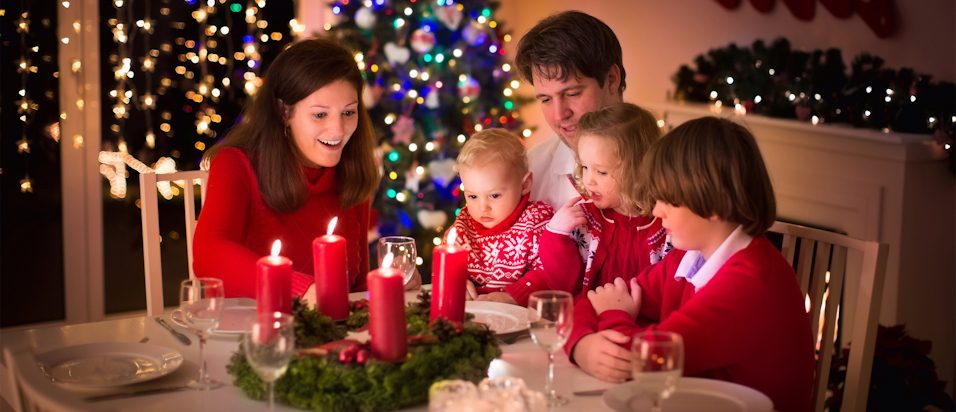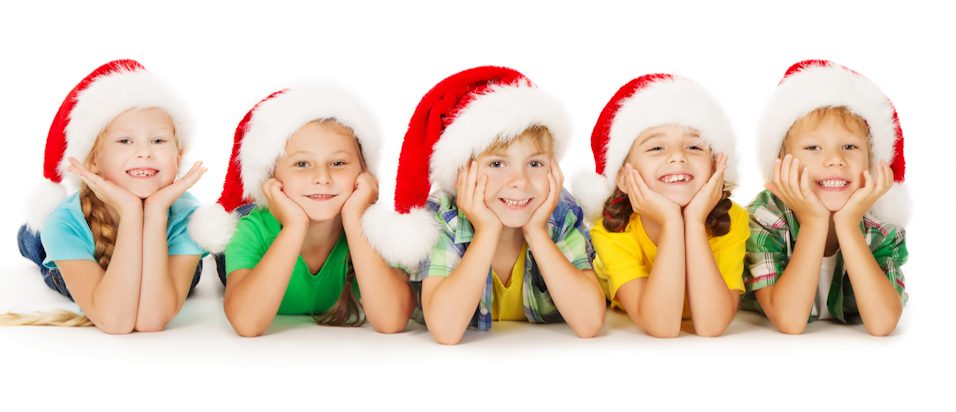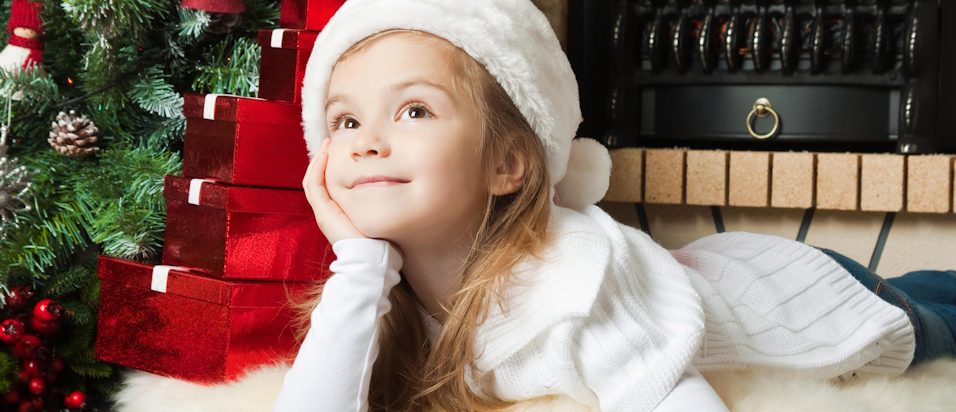 Thank You for coming to the Daily News Cheer Fund website.
The goal of the Cheer Fund is to bring the joy of Christmas to needy children and their families in Greensburg and Decatur County Indiana.
The Daily News Cheer Fund could not survive without the generosity of its donors, volunteers, and individuals who give their time, energy and love to make children's holidays brighter.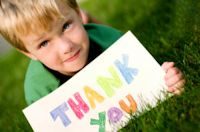 The Daily News Cheer Fund would like to thank everyone who helped support the 2019 Cheer Fund Drive.  Your financial help and volunteer efforts allowed us to raise over $54,000.00. The success of the Cheer Fund is proven each year in the smiles of hundreds of Decatur County's less fortunate children. 
All of our kids deserve to have a Christmas that they will remember for the rest of their lives.  We can do that only with your support.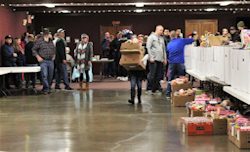 The Daily News Cheer Fund is always in need of volunteers. Whether you want to become a bell ringer or maybe run your own fund raising event we can use your help!
If you would like to help this very worthy cause,  please let us know as we truly need your help by completing the Contact Us page.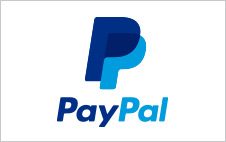 Did you know that you can donate to the Cheer Fund using our online system? You can use PayPal (one of the securest payment systems on the Internet) and make your donation directly from your home or office.
Whether you are donating $5, $10, $25. $50, $100 or $1000 all of the money collected will go towards helping those families in need this Christmas season!